Career Opprtunities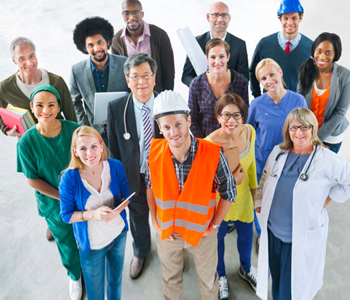 Careers
We at Shubham Diagnostic & Imaging Centre believe that employees are vital to an organization. They are the pillars that lend immense support towards achieving common company goals and growth objectives. We value the responsibilities with which our employees work tirelessly towards our growth, and hence take pride in engaging them as prudent members of the Shubham Diagnostic & Imaging Centre family.
Focus on Training and Development : Continuous Training is imparted for developing technical, functional and behavioural skills. On the job training, class room training, CMEs, QCMs, workshops are various modes of learning
We believe in giving guidance at every stage of career growth. A dedicated and an experienced team of buddies, coaches and mentors guide employees from time to time on career growth and developmental opportunities.
We have a good, safe and a healthy work environment for all. Policies are designed keeping in mind the employee's needs and are transparent and accessible to all employees.